Epson C43S015354 ERC09B Black Ribbon 200K Characters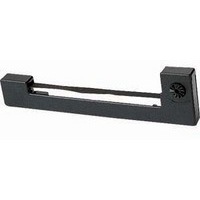 Your Price:

£

1.37 (

£

1.64

inc. VAT)

695 Items currently available ready for next day delivery

HOT TODAY? - Why not add one of our summer fans to your order!
Order Code: EPERC09B
MPN Code: C43S015354
Epson ERC09B Mini Printer Ribbon Black for use with HX-20/HX-40/M-160/163/164/ 180/182/183/185/190/191/192/195.