AC2800 Wireless Gbit Ethernet Router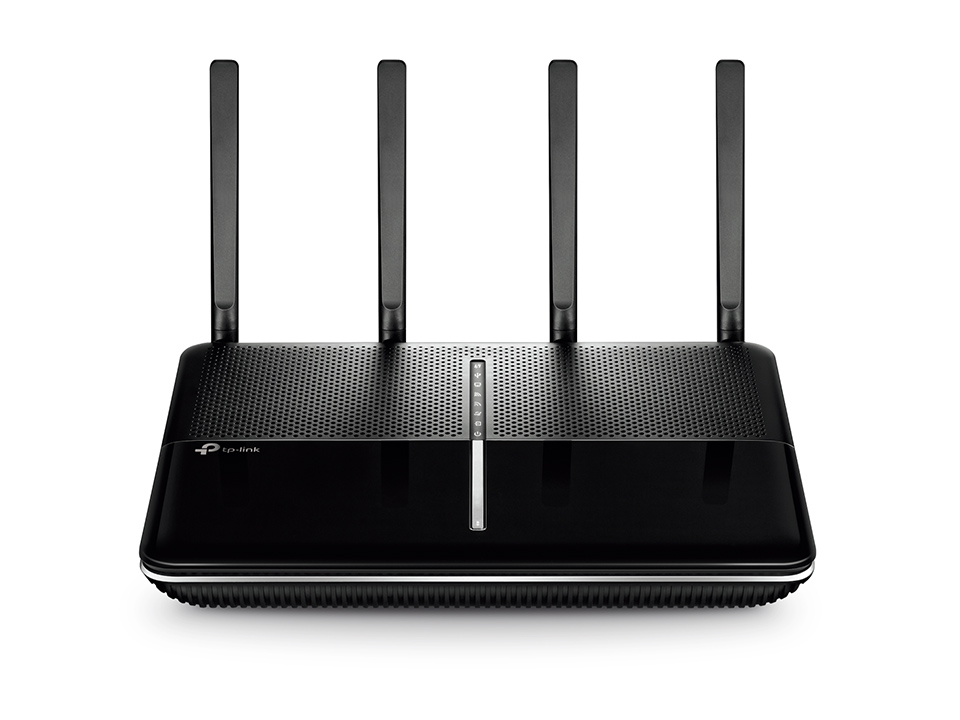 Your Price:

£

223.98 (

£

268.78

inc. VAT)

93 Items currently available ready for next day delivery

HOT TODAY? - Why not add one of our summer fans to your order!
Order Code: 8TPARCHERVR28
MPN Code: ARCHER VR2800
As a powerful DSL modem router, the Archer VR2800 supports super fast VDSL or ADSL broadband of up to 100Mbps, as well a variety of other connection types. The LAN/WAN port accepts connections from Cable Modem or Fibre Modem, and both of the two USB 3.0 ports support 3G/4G dongle connections for a perfect main or backup internet connection.
The Archer VR2800 adds a dedicated processor for each band to manage Wi-Fi traffic, freeing up the router's 1GHz dual-core CPU to tackle more consuming tasks.