AC1200 Wireless MU MIMO Gbit Outdoor AP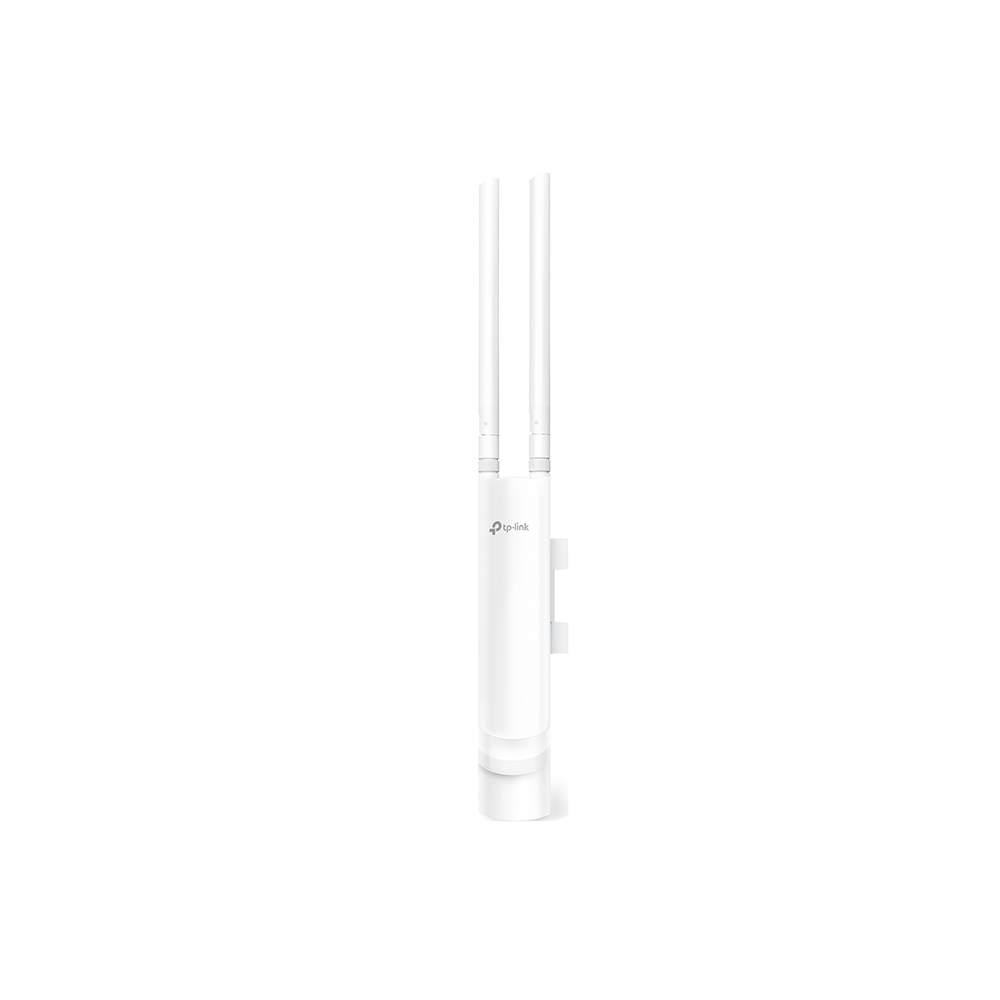 Your Price:

£

83.34 (

£

100.01

inc. VAT)

72 Items currently available ready for next day delivery

HOT TODAY? - Why not add one of our summer fans to your order!
Order Code: 8TPEAP225OU
MPN Code: EAP225-OUTDOOR
Business-Class Wi-Fi Solution
Omada provides a business-class wireless network solution that's flexible, manageable, secure, and easy-to-deploy. Featuring cloud access, Omada Cloud Controller OC200 or Omada Software Controller allow users to centrally manage the entire Omada networks in the remote site. And the intuitive Omada app makes network management incredibly convenient. Omada EAPs also feature captive portal and advanced RF management functions, which make them ideal for demanding, high-traffic environments such as campuses, hotels, malls and offices.