AC750 Dual Band Wireless 3G 4G Router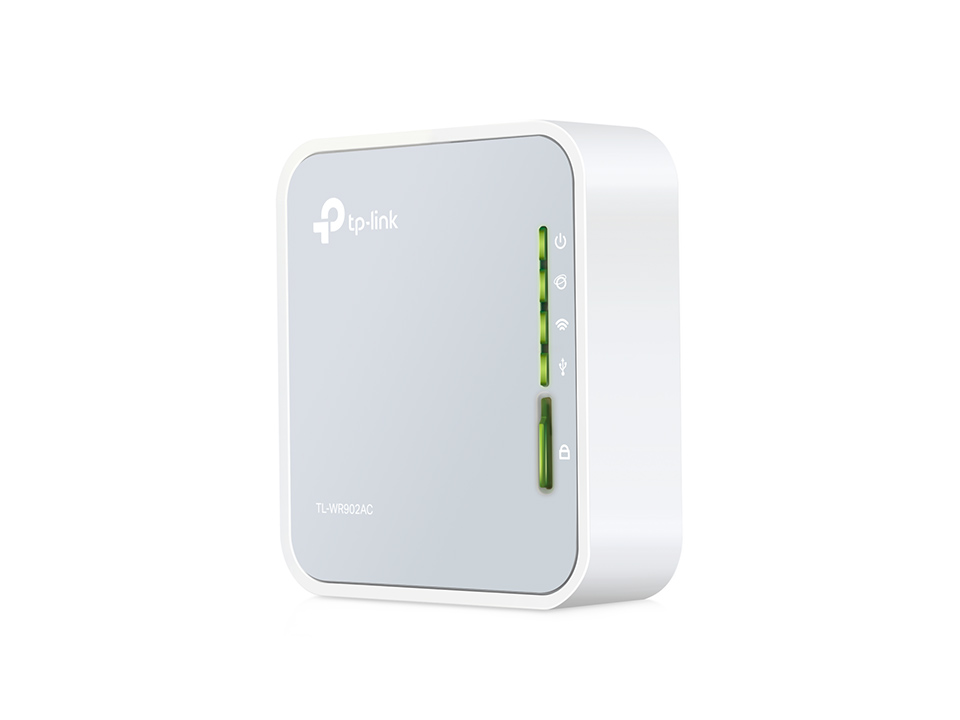 Your Price:

£

34.73 (

£

41.68

inc. VAT)

43 Items currently available ready for next day delivery

HOT TODAY? - Why not add one of our summer fans to your order!
Order Code: 8TPTLWR902AC
MPN Code: TL-WR902AC
With the travel-sized and compact design, TL-WR902AC is small enough to put into your pocket and make sure you can have internet access wherever you go. The mini USB power supply and built-in adapter make it perfect for travellers, students, and anyone else living life on the go.