Ear Force Headset Audio Controller Plus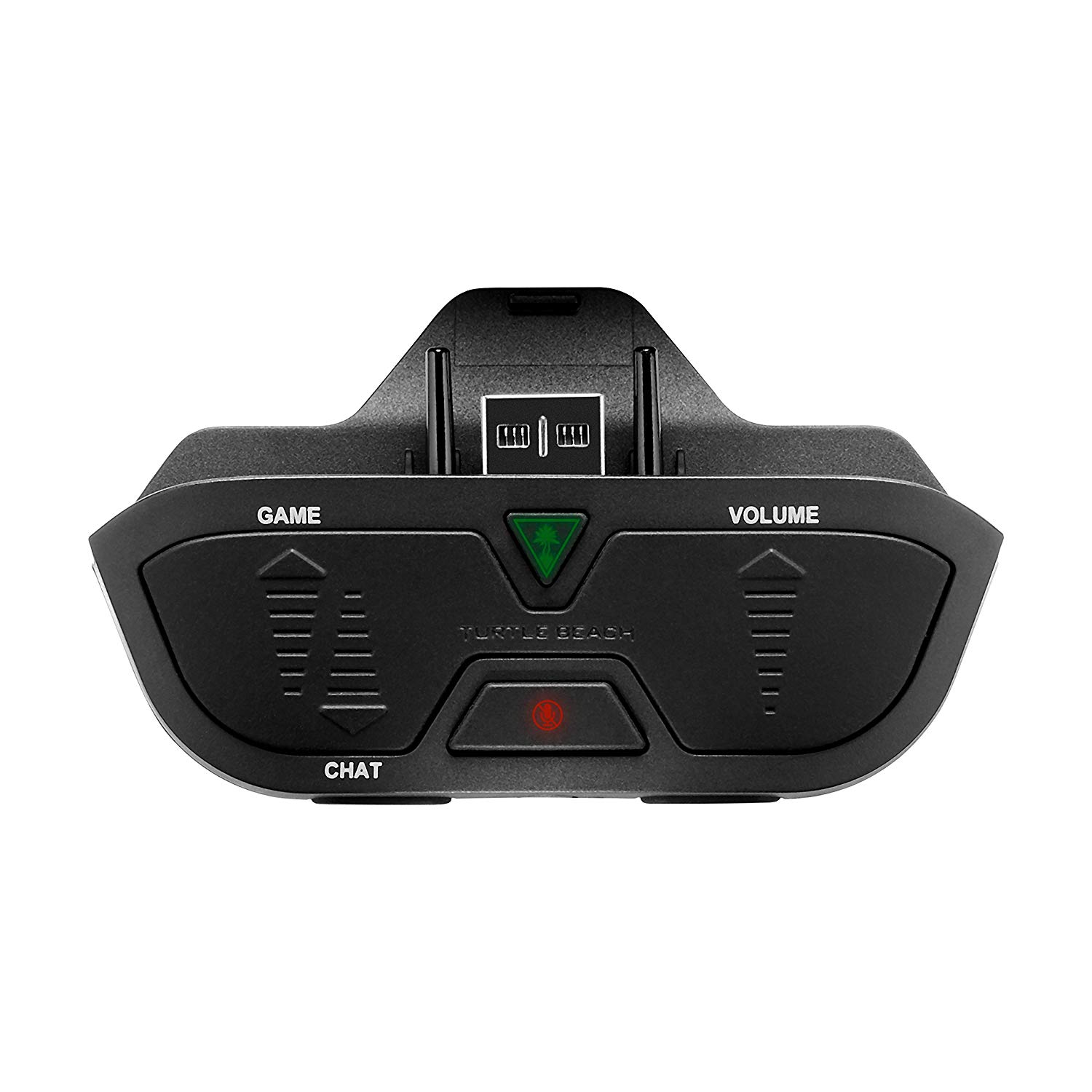 Your Price:

£

23.00 (

£

27.60

inc. VAT)

Out of stock - Please call us for alternatives or delivery date

HOT TODAY? - Why not add one of our summer fans to your order!
Order Code: 8TUTBS028501
MPN Code: TBS-0285-01
The Audio Controller Plus adds Superhuman Hearing and Game and Mic audio presets to your audio experience. Of course, critical controls for Master Volume, Game and Chat Volume mix and Mic Mute are also right at your fingertips. With the touch of a single button, Superhuman Hearing provides a competitive advantage in multiplayer gaming by making soft sounds that are typically hard to hear louder, allowing players to pinpoint quiet audio cues like enemy footsteps and weapon reloads. The Ear Force Headset Audio Controller will work with any Turtle Beach headset with a 3.5mm 4-pole connection. It has been tuned for and tested with headsets made by Turtle Beach.